RECYCLING
We maximise the rebate values from your recycling waste streams.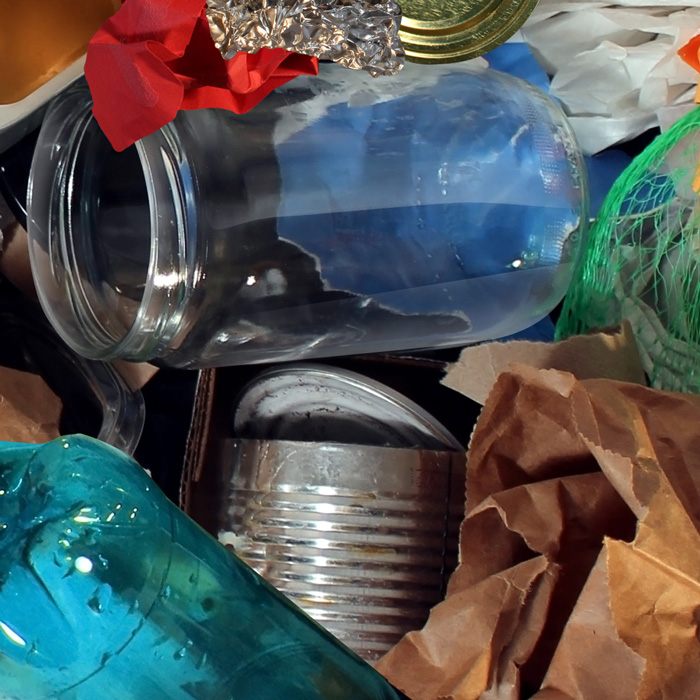 Newspapers & Magazines

Plastic

Aluminium Cans

Paper

Cardboard

Polythene

Packaging
NO BLACK BAGS PLEASE
Every day over 80 million food and drinks cans end up in landfill from the UK alone.
Looking for a Mixed Recycling quote for your business?
Send us your details and one of our team will contact you to discuss your business needs!