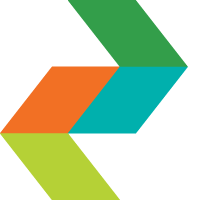 Our business was established in 2002.
EWS was established in 2002 and specialises in providing an outsourced, single supplier solution for business waste management. Many of our clients from 2002 remain with us today, as we have a proven track record in delivering industry leading service.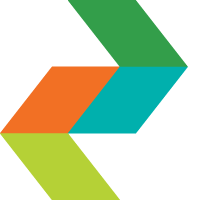 One point of contact for all your needs.
Our size is definitely our strength, we are NOT a large faceless corporation, but take pride in being a boutique specialist partner. EWS will reduce all your companies waste management suppliers and act as a single point of contact, focused on turning your business waste streams into profits.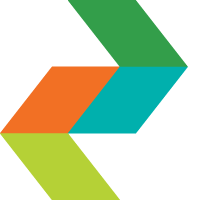 We are known for our personalised service.
We pride ourselves on our personalised service for our clients. Your business will speak to the same person over the years. They will build a lasting relationship with you and your organisation, often knowing your staff's names just by the sound of their voice.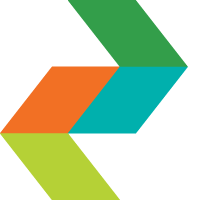 We'll help reduce your waste by up to 600%!
EWS provide the necessary plant & machinery that will reduce your businesses waste volumes by up to 600%, and in turn reducing your business costs with additional possible rebates of up to £11,000 per tonne!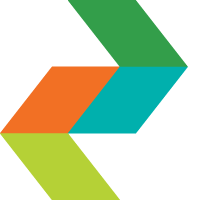 We work with all business industries.
EWS manage industrial waste streams across the UK on behalf of the following clients: Hotels, Food Manufacturers, Shopping Centres, Retailers, Furniture Manufacturers, Mobile Phone Repair Centres, Logistics Providers & many more industries.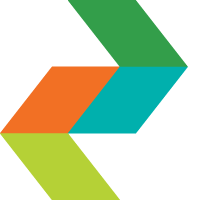 We'll keep your organisation compliant.
Our business has all the necessary environmental certifications and accreditations to keep your organisation compliant. We embrace technology and have many online platforms and web portals to enable you to monitor your account.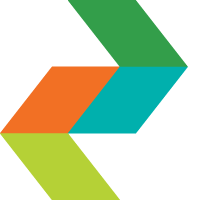 Waste Management Services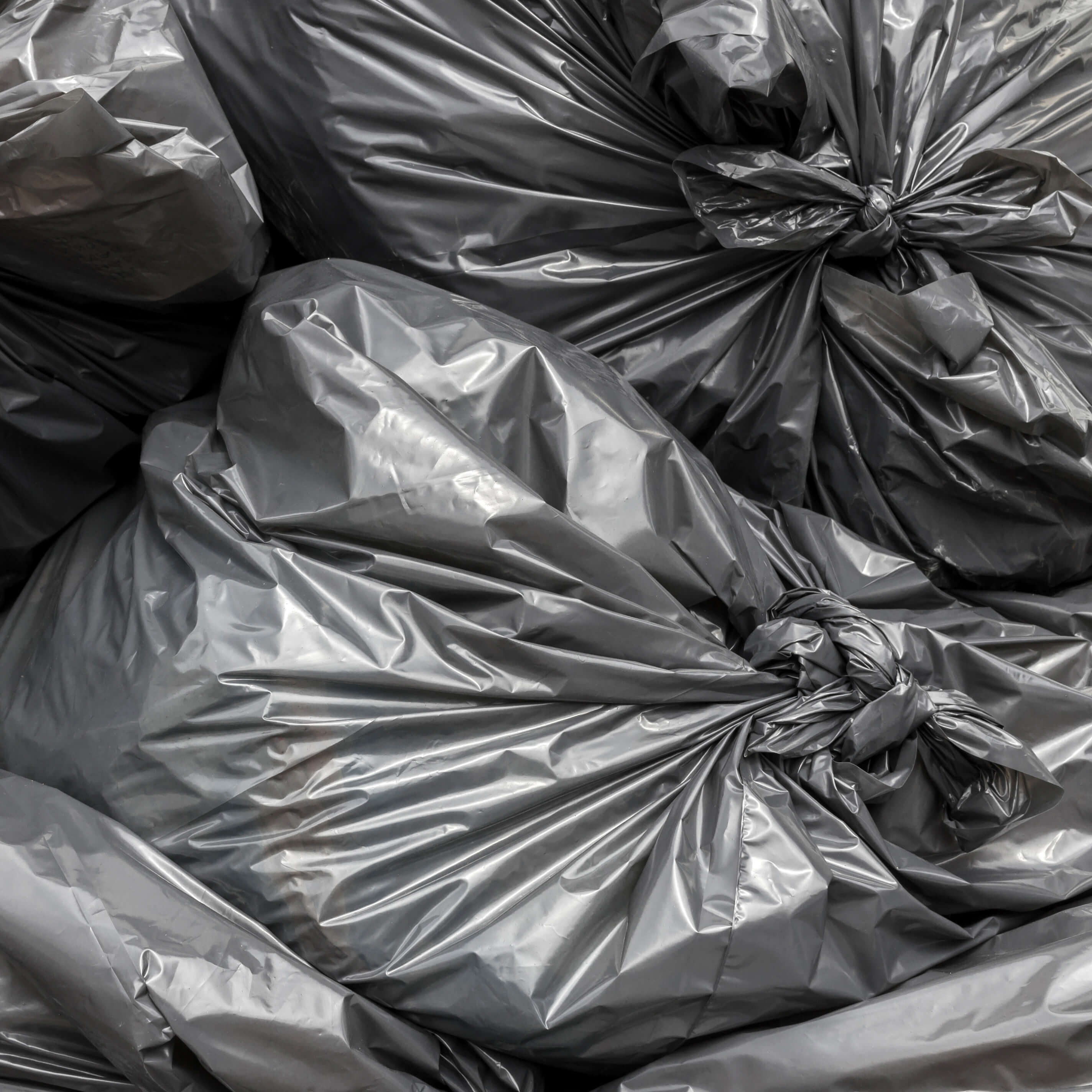 GENERAL WASTE
EWS manage general waste across the UK for our clients as a one stop shop business model.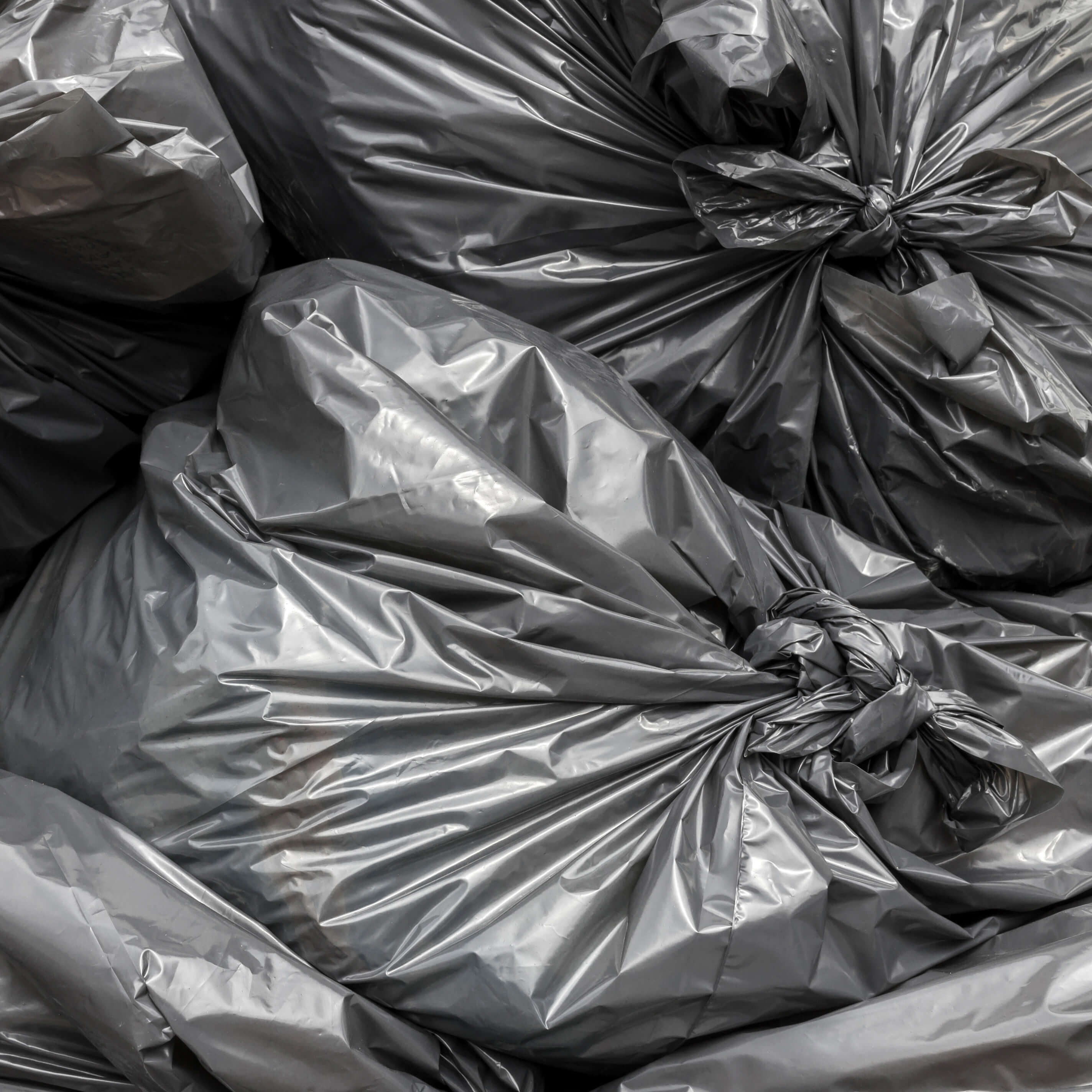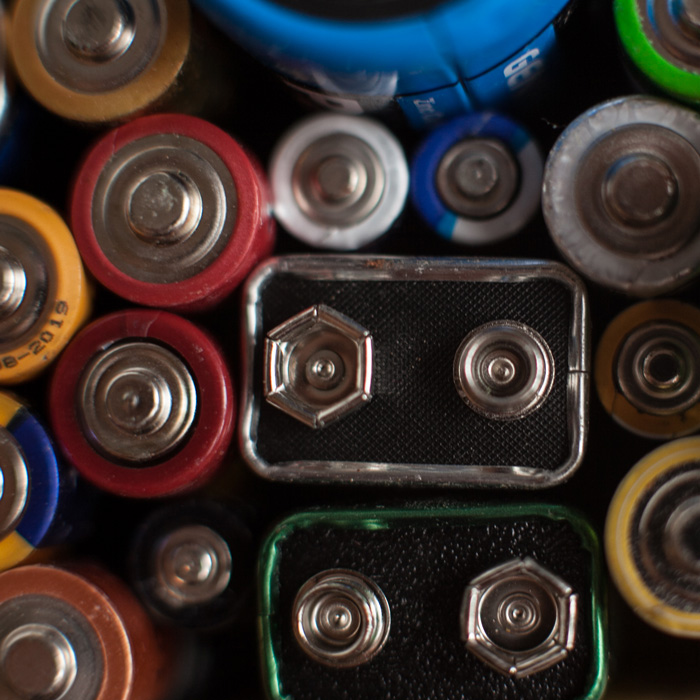 HAZARDOUS & SPECIALIST WASTE
Specialist in-house knowledge of handling hazardous waste whilst keeping you compliant.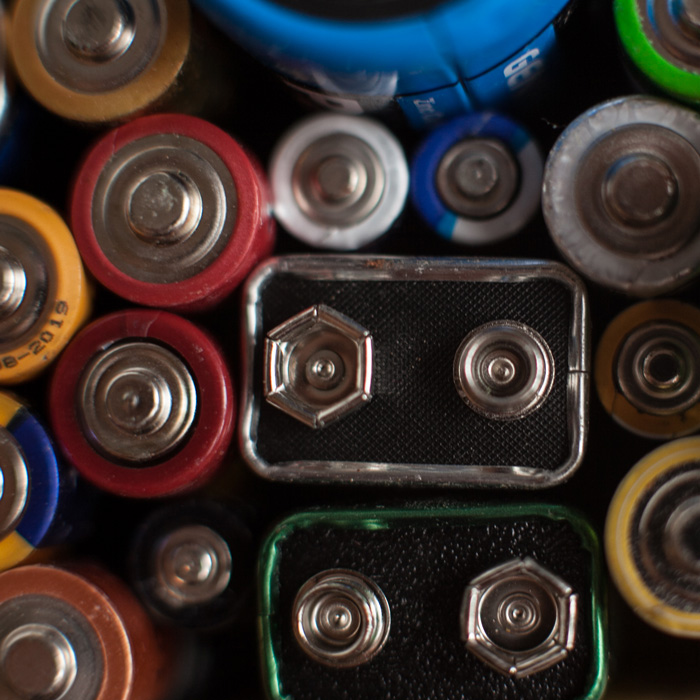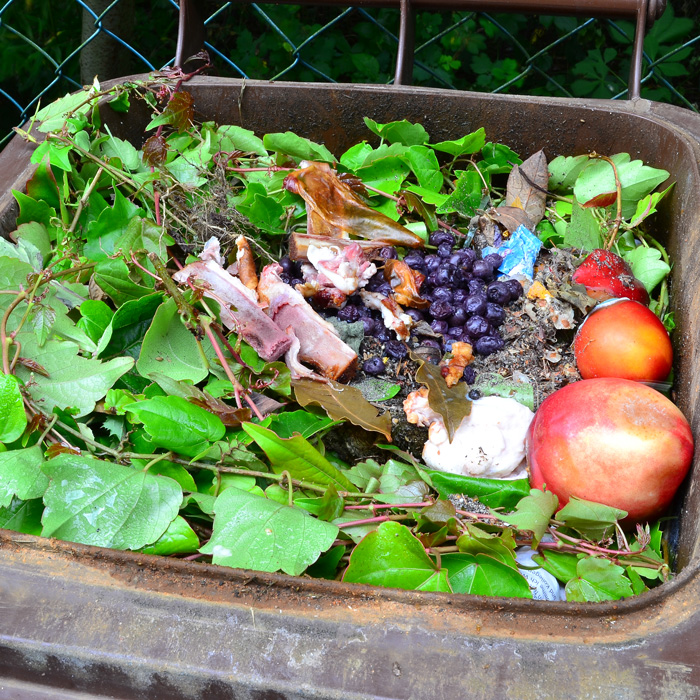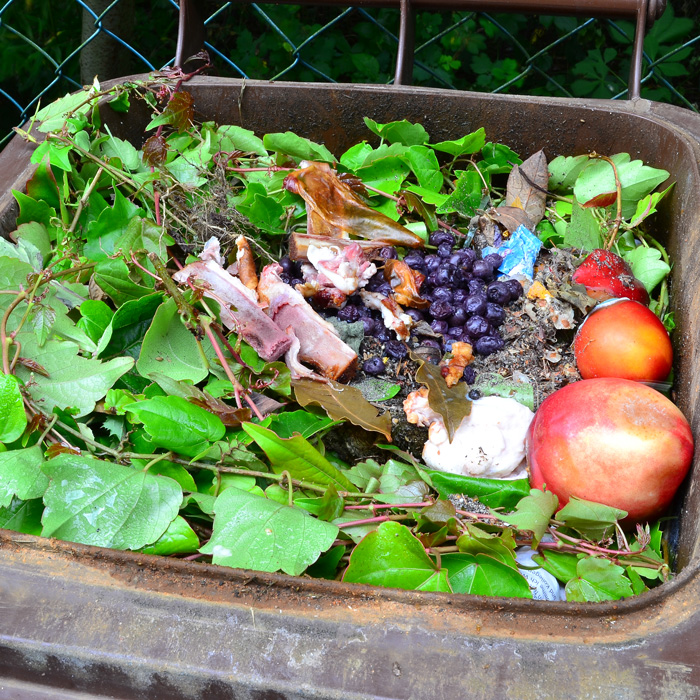 FOOD RECYCLING
EWS can help you to reduce your food waste footprint by up to 600%.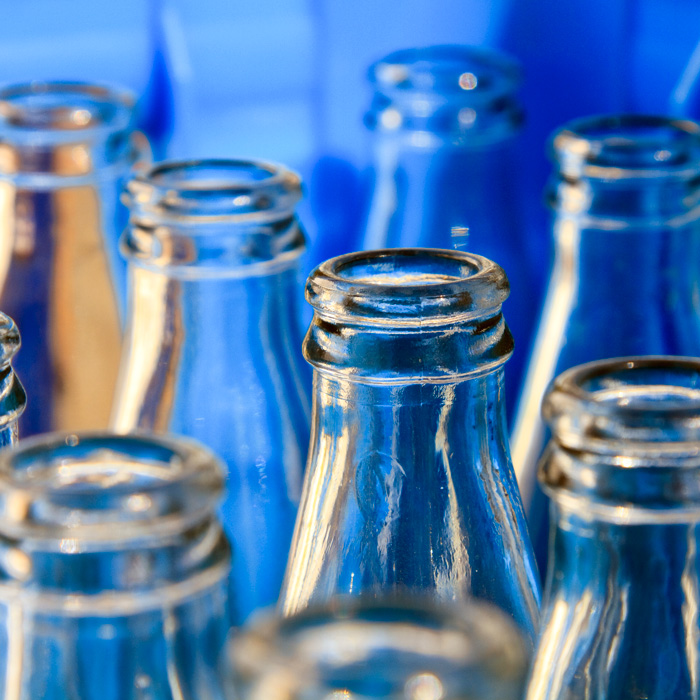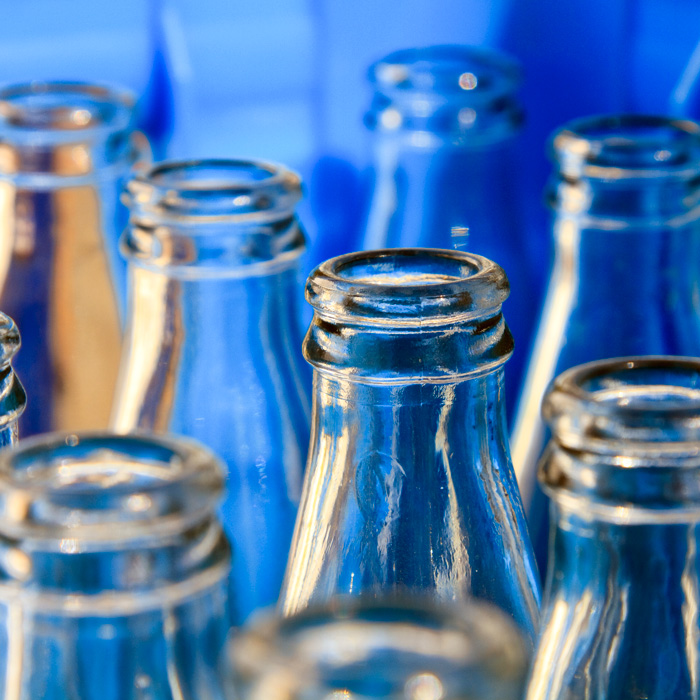 GLASS RECYCLING
EWS supply glass crushing and compacting equipment to hotels and shopping centres across the UK.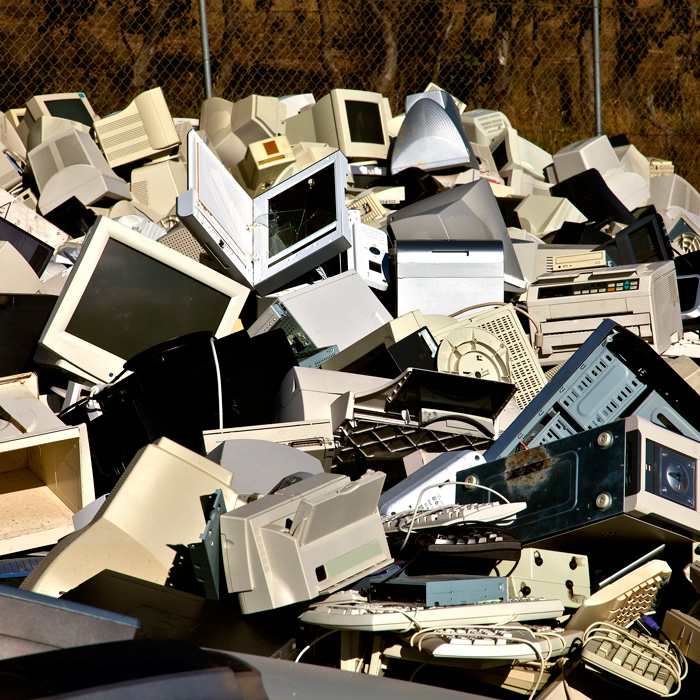 WEEE RECYCLING
We manage WEEE waste streams for leading technology companies with rebates of up to £11,000 per tonne.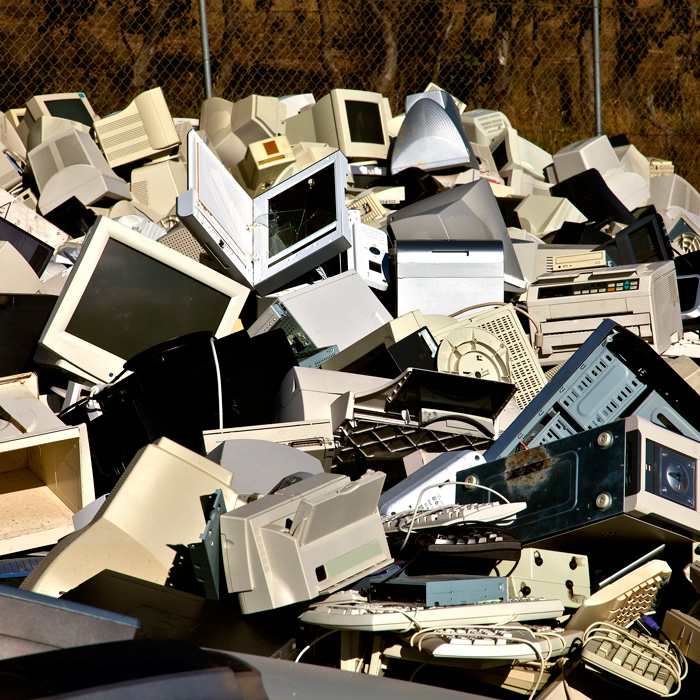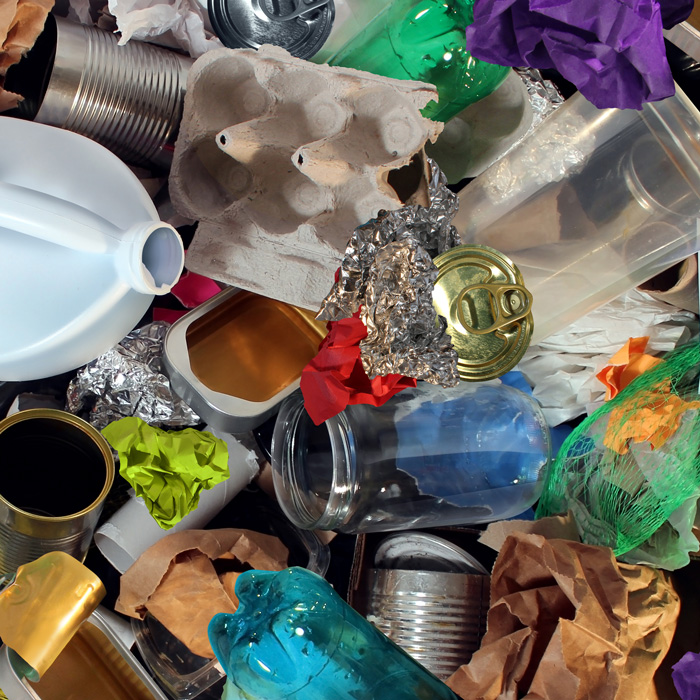 RECYCLING
We maximise the rebate values from your recycling waste streams.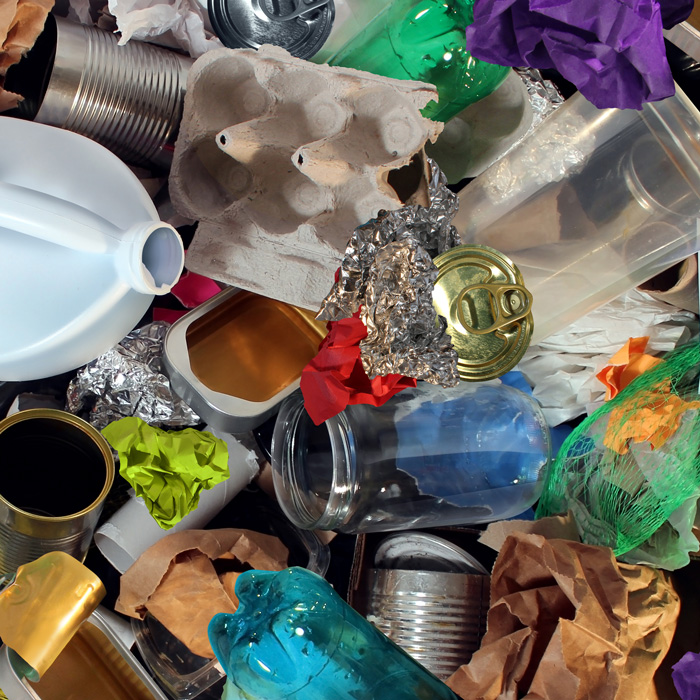 Head Office
Environmental Waste Systems Ltd
8 Kilcreggan Court
Hillhouse Industrial Estate
Hamilton
South Lanarkshire
ML3 9FS
Main Office: 01698 638 260
Call Desk: 0845 122 0833
E: info@ewsl.co.uk
Contact Us
If you would like to get in touch with one of our team, use the contact details shown or fill out our contact form and one of our team would be happy to answer your enquiry.