HAZARDOUS & SPECIALIST WASTE
Specialist in-house knowledge of handling hazardous waste whilst keeping you compliant.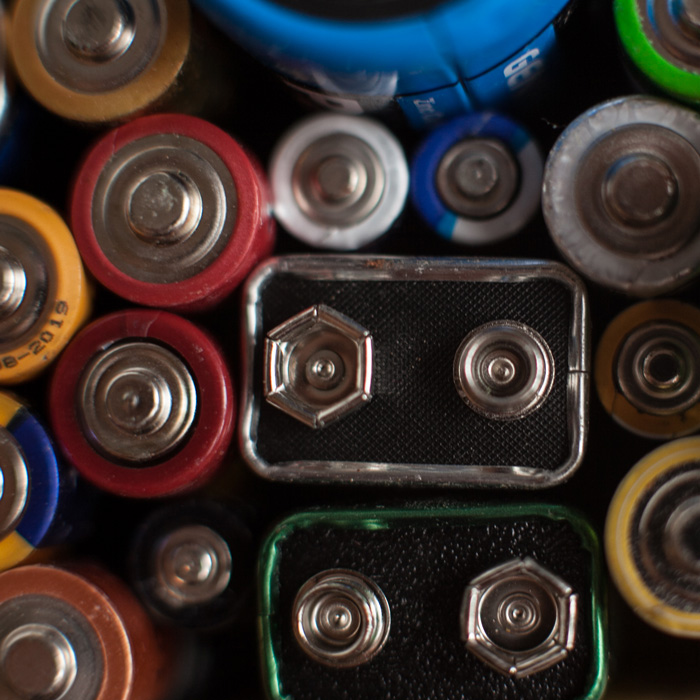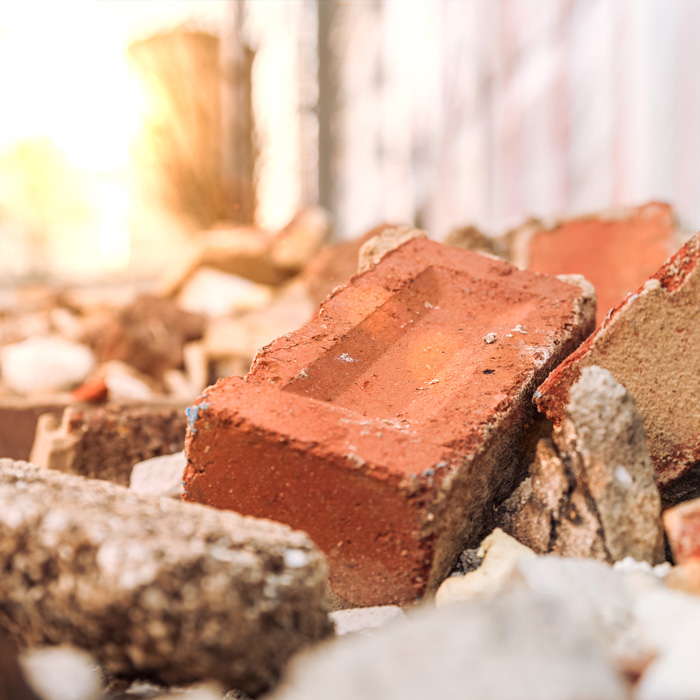 Cooking Fats & Oils

E-cigarettes

Construction & demolition

Cables

Paints

Batteries
There are 13 tonnes of hazardous waste produced every second globally.
Looking for a Hazardous Waste quote for your business?
Send us your details and one of our team will contact you to discuss your business needs!