FOOD RECYCLING
EWS can help you to reduce your food waste footprint by up to 600%.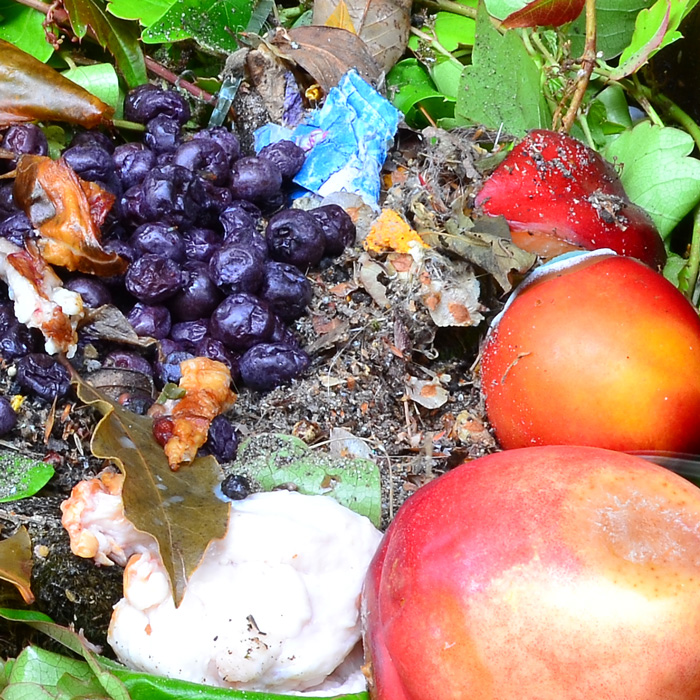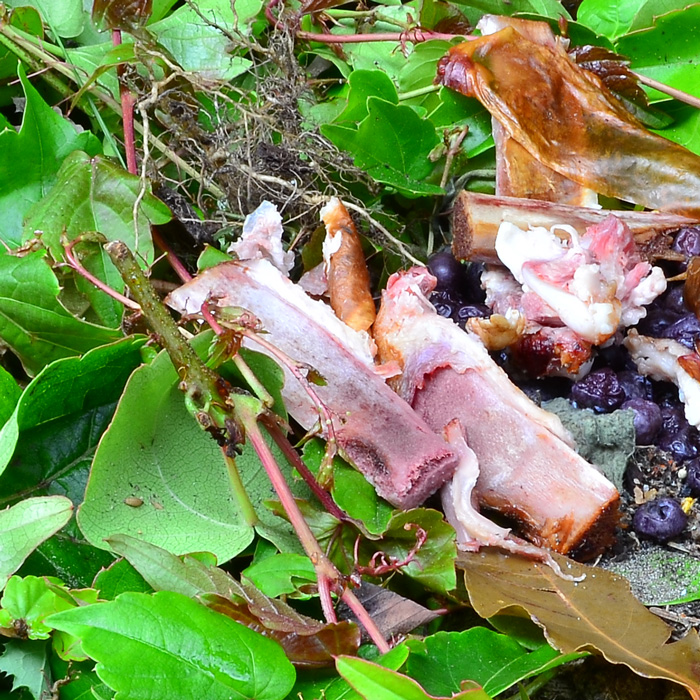 Vegetable Peeling

Fruit & Vegetables

Meat & Chicken

Bones

Egg Shells

Bread/Rolls/Pastry

Cooking Oils And Fats

Tea Bags/Leaves & Coffee
NO BLACK BAGS PLEASE
The UK throws away at least £10 billion pounds worth of edible food each year.
Looking for a Food Recyling quote for your business?
Send us your details and one of our team will contact you to discuss your business needs!