WEEE RECYCLING
We manage WEEE waste streams for leading technology companies with rebates of up to £11,000 per tonne.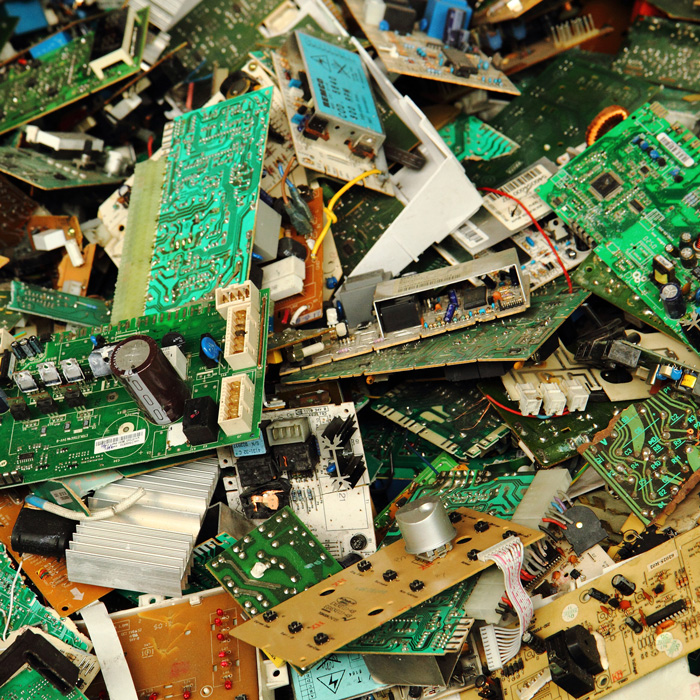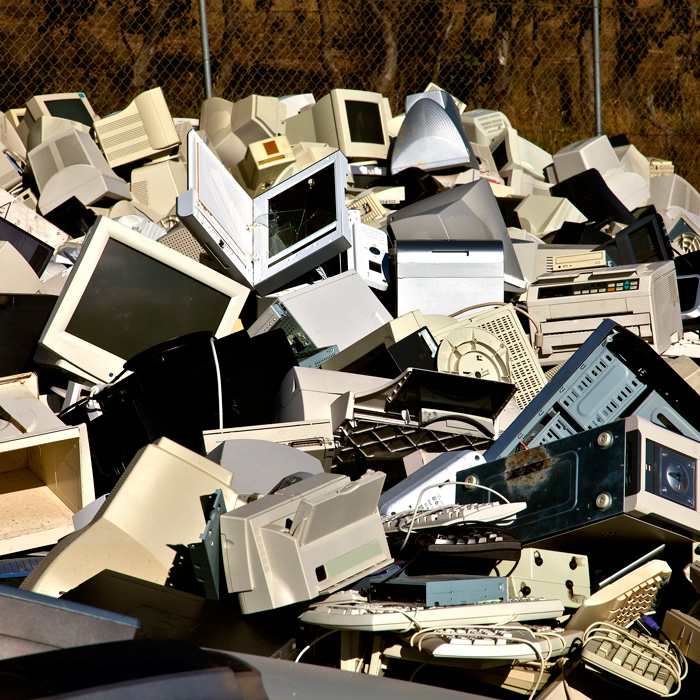 Mobile Phones

Fridges

Vacuum Cleaners

Laptops

Televisions

Fluorescent Tubes & Lighting
Each year in the UK, we dispose of enough electrical and electronic waste to equal the weight of 1,000,000 cars or 150,000 double decker buses.
Looking for a WEEE Recycling quote for your business?
Send us your details and one of our team will contact you to discuss your business needs!