GLASS RECYCLING
EWS supply glass crushing and compacting equipment to hotels and shopping centres across the UK.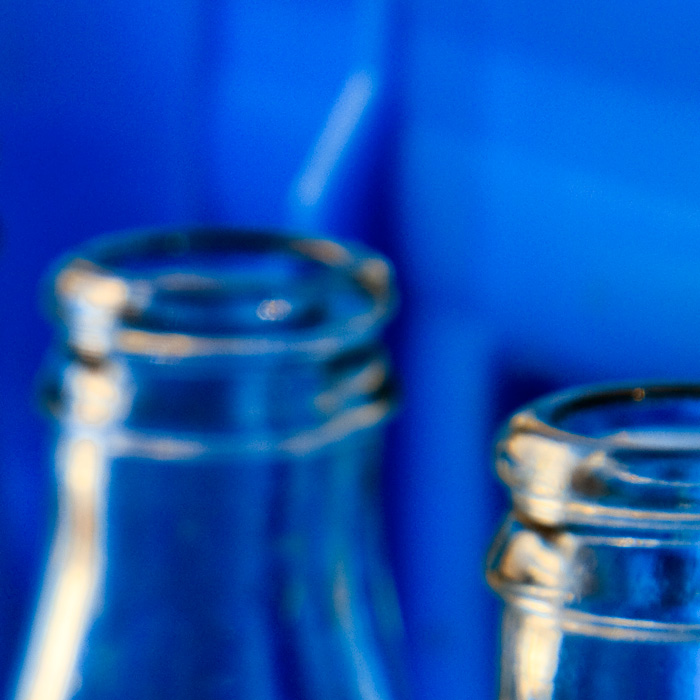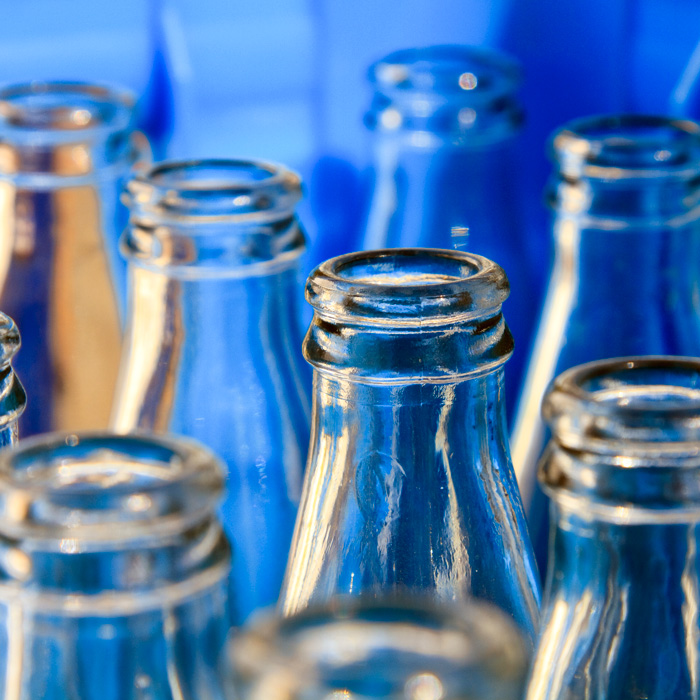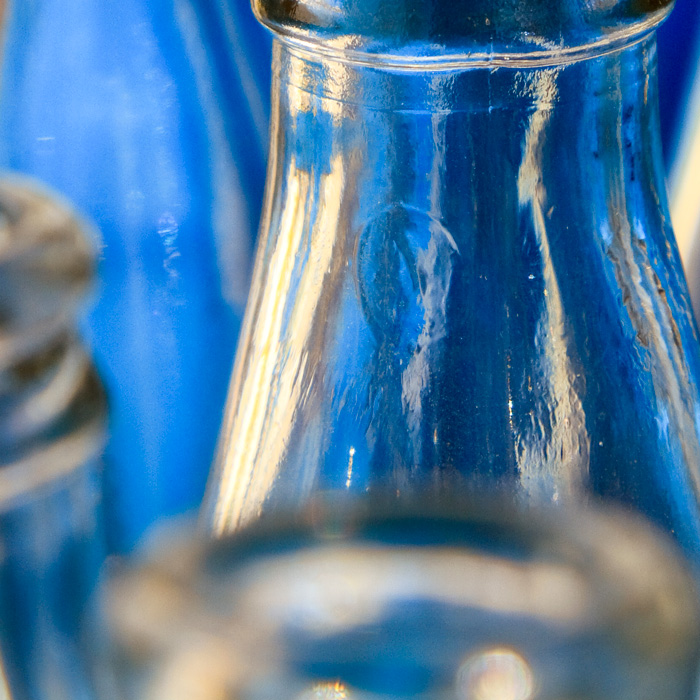 All Glass

Clear

Coloured

Health & Safety Compliant

Zero Land Fill
NO PLASTIC BAGS PLEASE
Glass recycling in the UK saves enough energy to launch 10 space shuttle missions.
Looking for a Glass Recycling quote for your business?
Send us your details and one of our team will contact you to discuss your business needs!